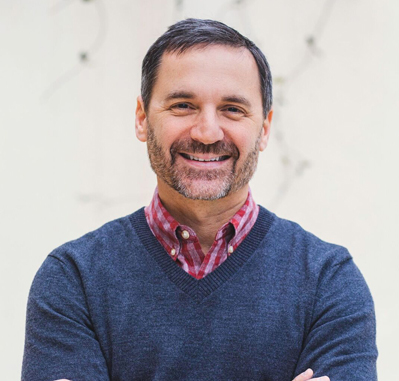 I received my Bachelor of Arts degree in Philosophy from Syracuse University, obtained a Master's degree in Clinical Psychology from Georgia School of Professional Psychology and completed a three-year post-graduate therapy residency at Metropolitan Counseling Services, a well-known training program for therapists in Atlanta.  For several years now, I've honed my skills as a marriage therapist under the guidance of the Woodsfellow Institute.
In addition to my private practice, my experience includes positions as a group and family therapist for Ridgeview Institute's addiction and mental health programs and individual counseling experience in multiple non-profit counseling centers in the Atlanta area.
I am known for my conversational and interactive style, big heart, and willingness to provide feedback.
My office hours vary but are generally Monday through Friday between 10am and 6:00pm. Please feel free to call or email me with questions or to set up an appointment.
Find Out How Jeffrey Can Help You
Start Enjoying Life Again
Call 678.318.3634 today to learn more or click below to